Learn how to build the perfect house in Minecraft with the tutorials below. Whether your idea of the perfect house is modern, medieval, a beach house or a mountain fortress, these creative and survival houses will inspire your creativity.
Modern House Ideas
Modern houses make use of white blocks and slabs and open floors with plenty of glass walls. Give your house the extra modern touch with an HD upgrade by using the Faithful texture pack.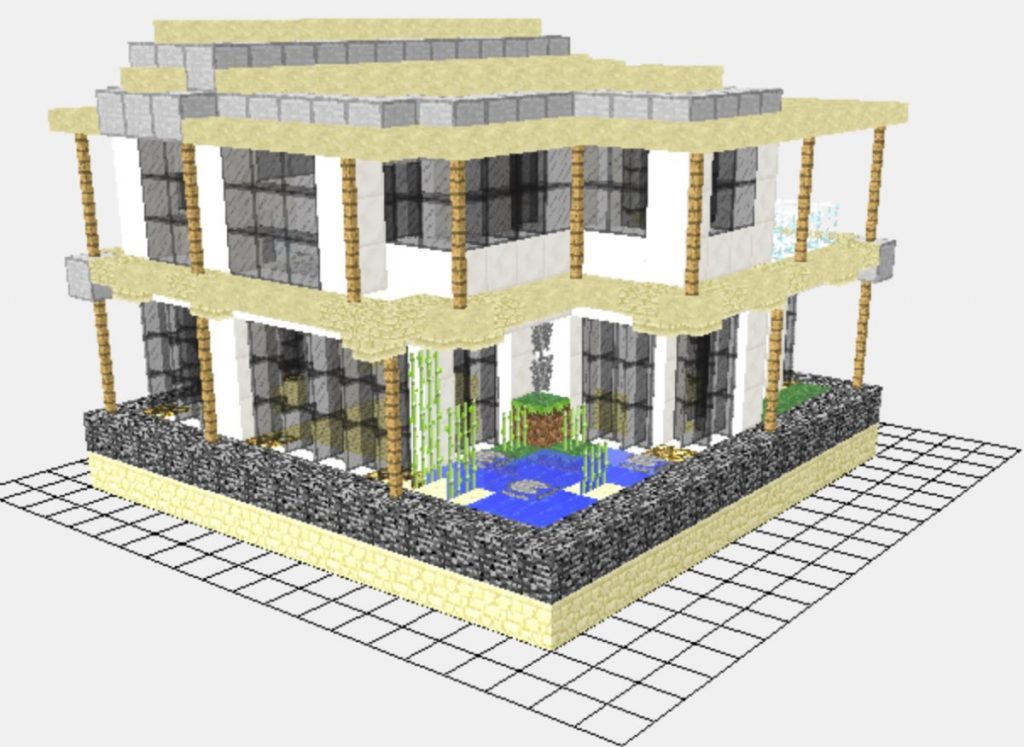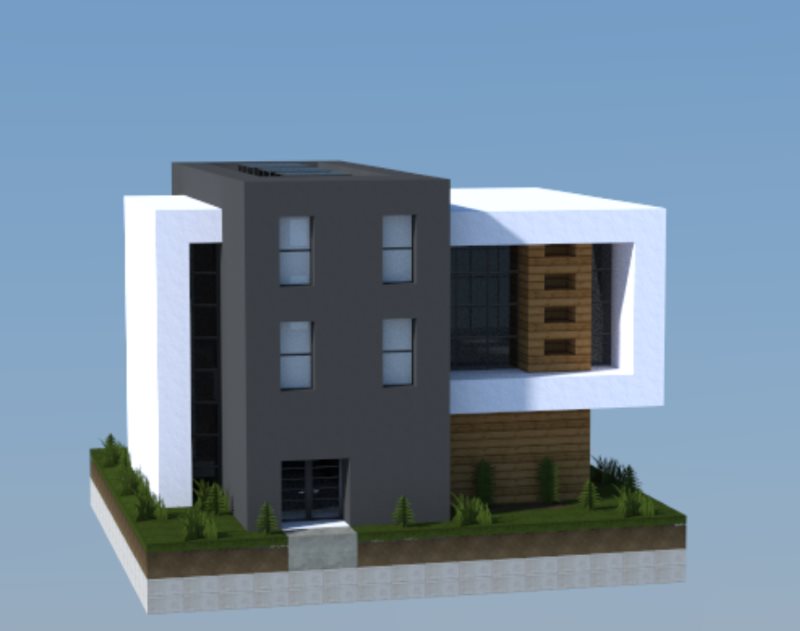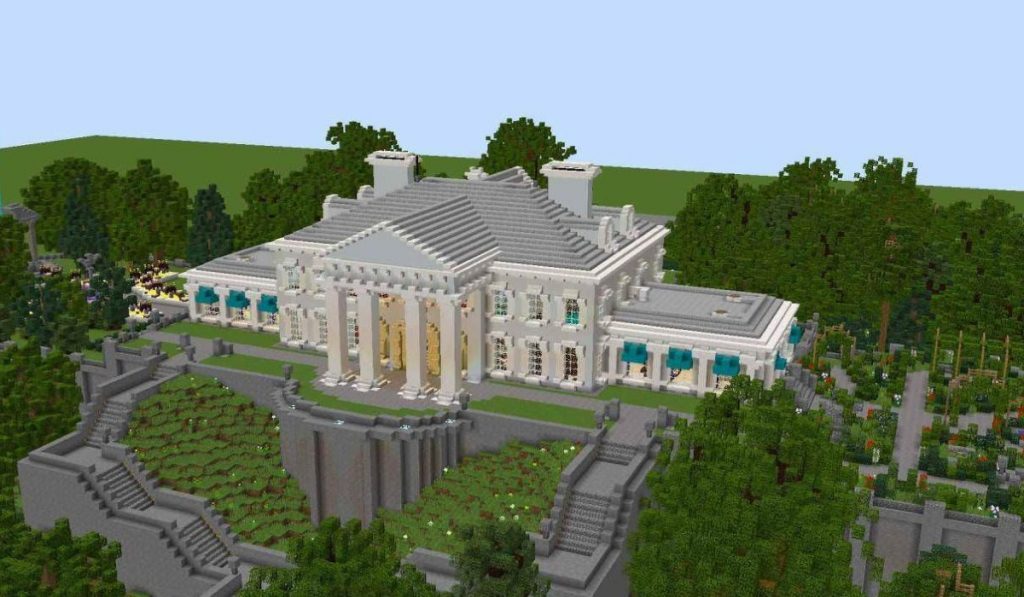 Medieval House Ideas
Medieval houses are the most popular style in Minecraft. From a small cottage to a village and from a mountain fortress to a giant castle, a Medieval house made with wooden logs and cobblestone stands the test of time. Try using wooden stairs for the roof and trapdoors for rustic-looking windows.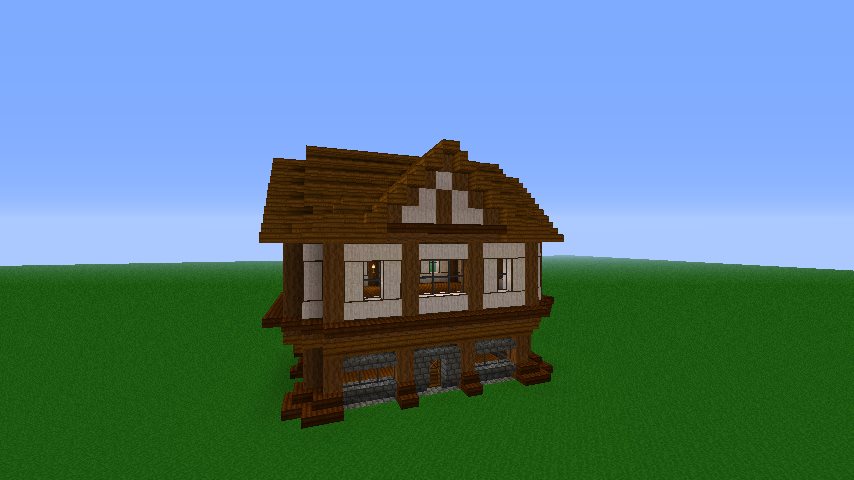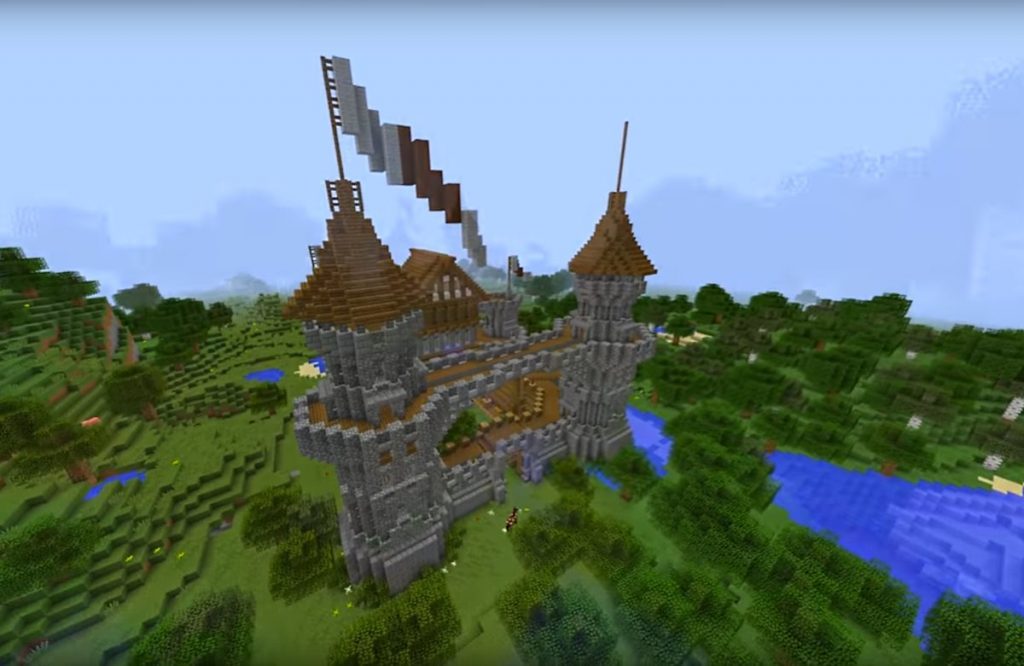 Minecraft Survival Houses
Tips for building a house in Minecraft Survival Mode:
Use thicker cobblestone walls for creeper blast resistance.
Avoid overusing Wood, it burns.
Use Iron Doors with buttons to keep Zombies out.
Use lots of torches to minimize spawn areas inside your structure
Fully enclose your house.
Place a fence around your house.
Build your house in a large open space.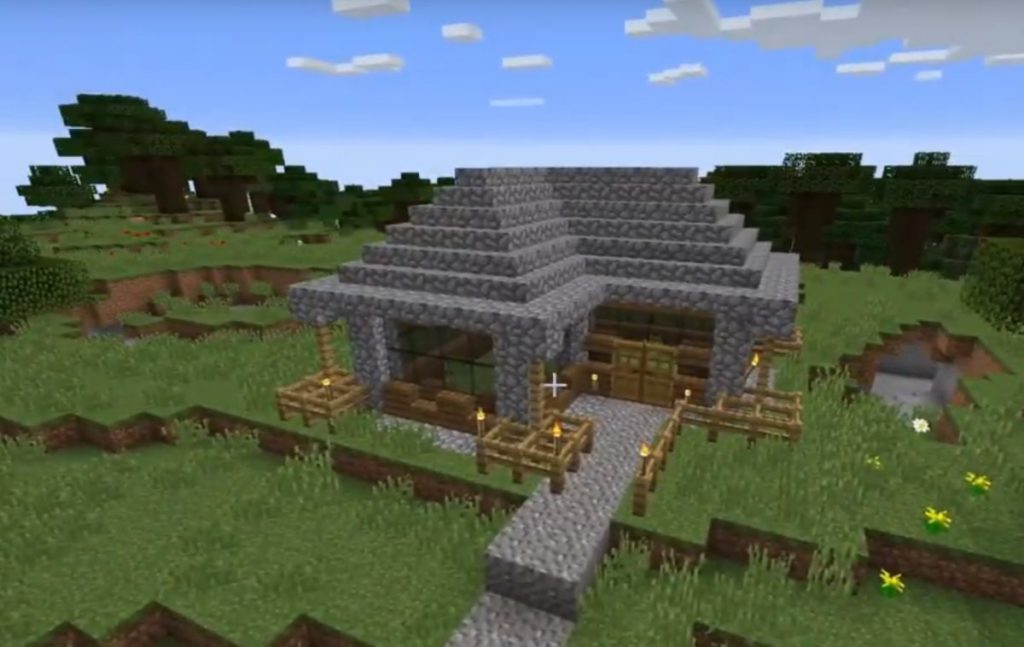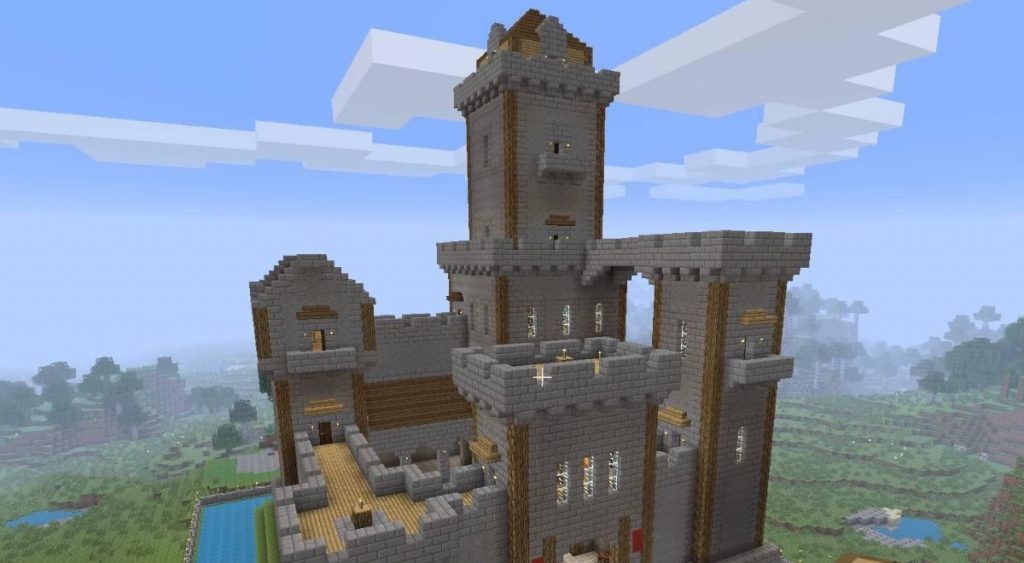 Other Minecraft House Ideas
The variety of houses that can be built in Minecraft is endless. There are nearly 1000 blocks to choose from and dozens of biomes with natural features to take advantage of. Below are just a few house ideas from all the awesome Minecraft creators out there.
Beach House
Mountain House
Tree House